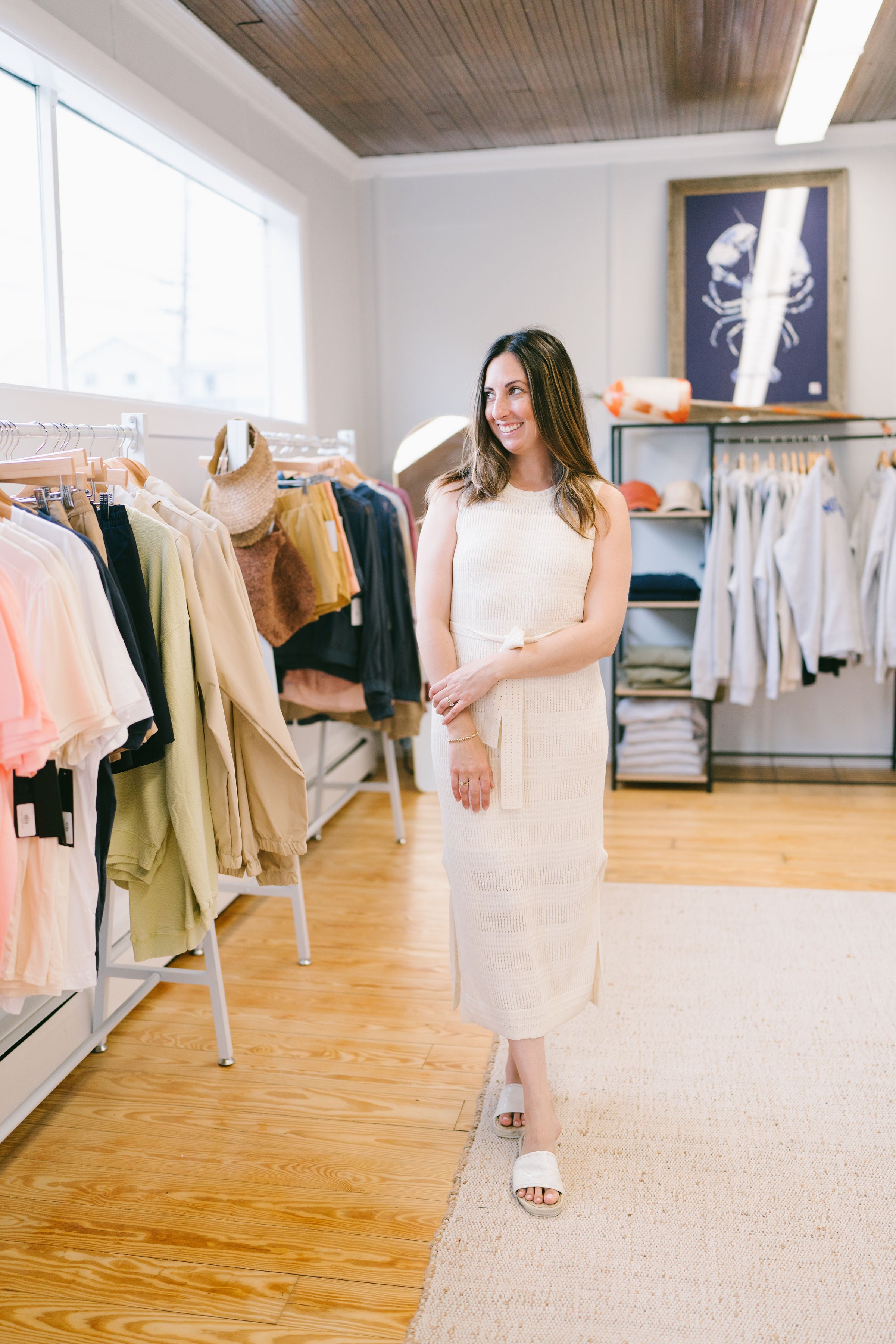 Sadie Restivo Owner & Founder of Beached Goods
I was born, raised and educated in Massachusetts and know that the North Shore is the best corner of the state. At Beached Goods we share that admiration with you through our high quality and thoughtfully curated goods.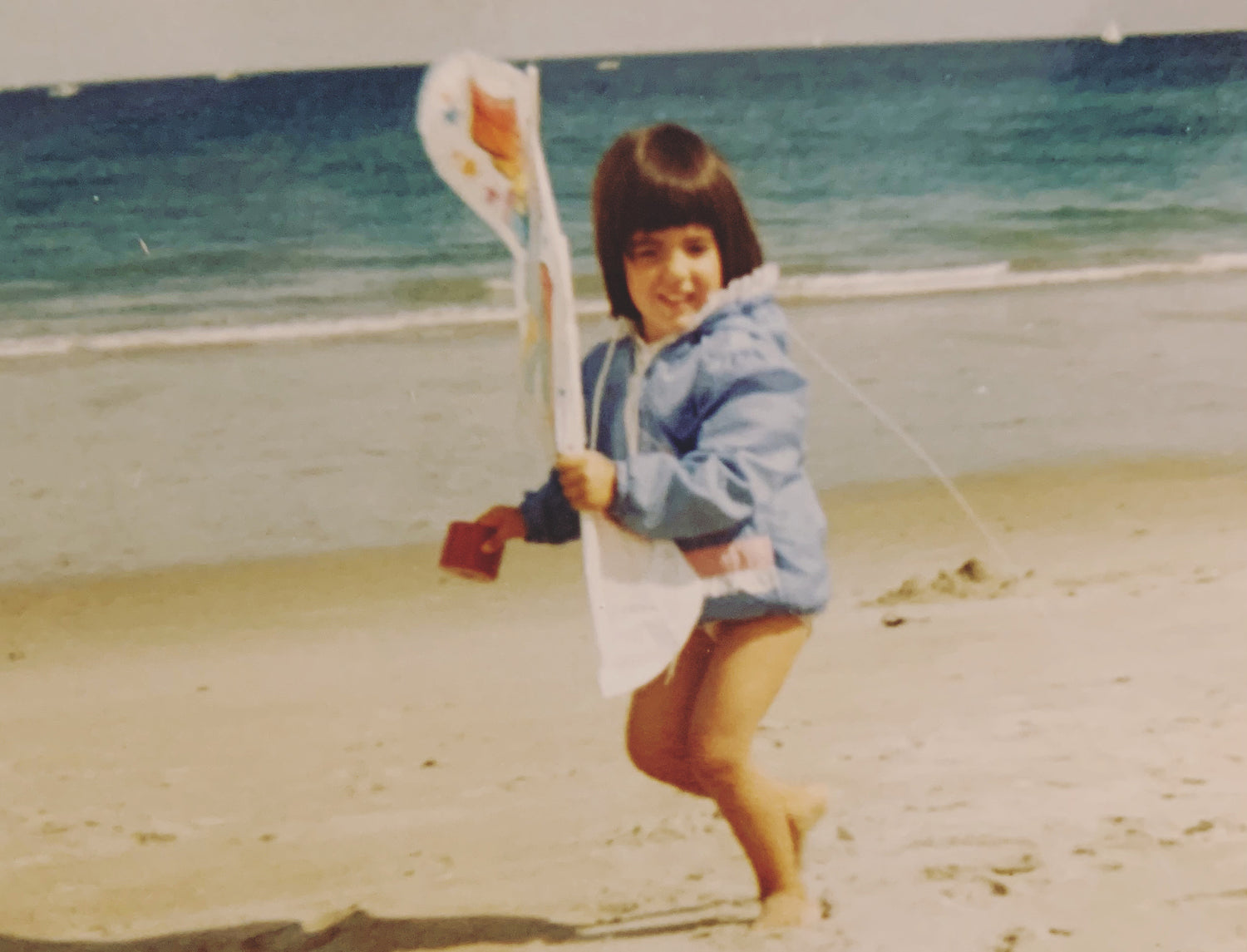 From Just a Dream to Reality
This is not just a brand, its an extension our family and the memories they have made on the North Shore.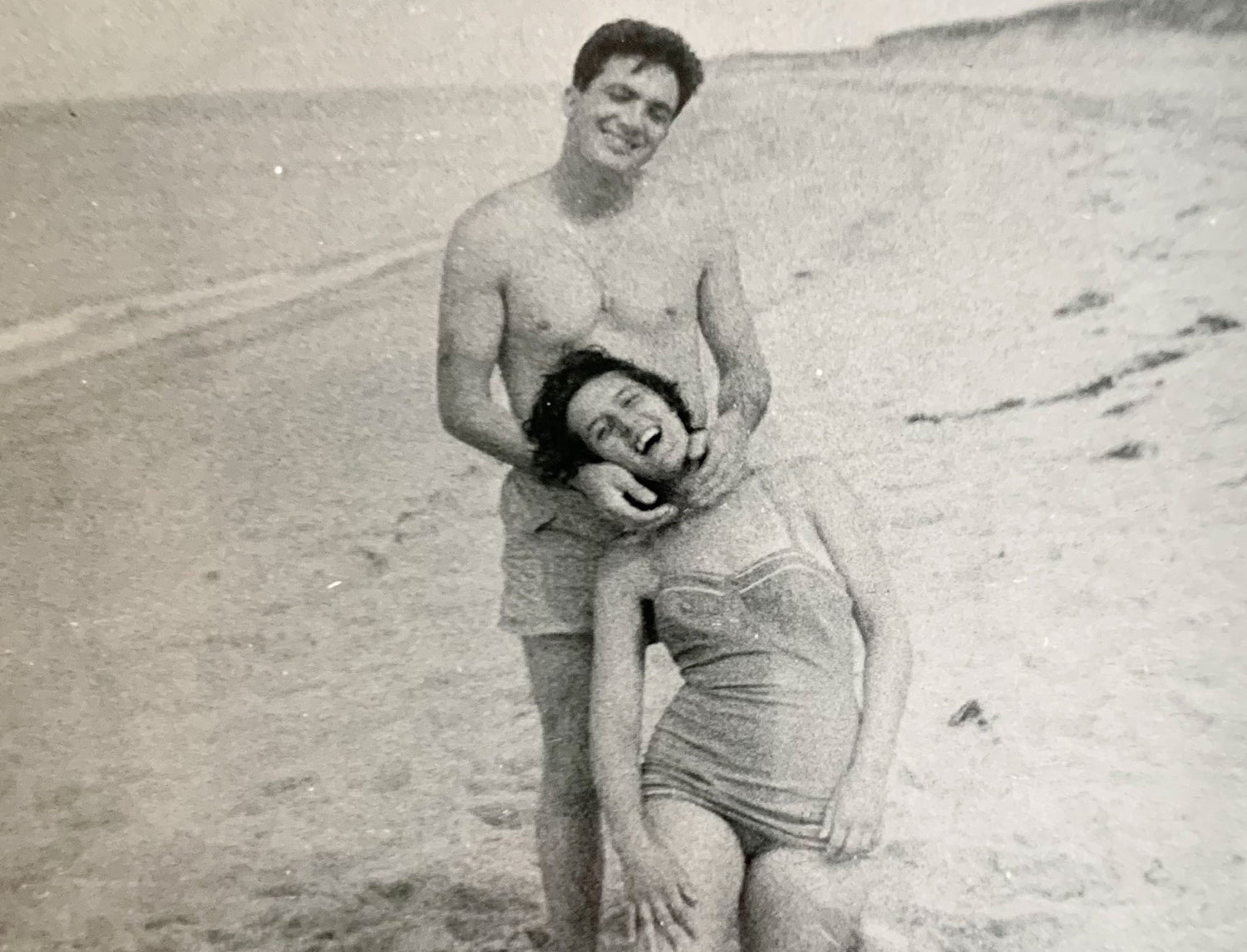 Turning Grief into Good
I was pediatric nurse, a new mom amidst a pandemic, and I was grieving the significant loss of my grandparents. This was the fuel that I used to create a brand in their honor that would not only provide quality apparel for the locals, but also one that would celebrate love, nature, and community.
Quality & Originality
Beached Goods is committed to quality, working hard to curate timeless pieces you will cherish for several years to come.
Put on your BG and reminisce about your favorite day on the shore.
Beached Goods' Mission & Values
Centered around our love of the North Shore.
Community
Beached Goods is an active member of the North Shore Community, participating in fundraisers, relief efforts, community projects and stepping up to help neighbors in need.
Beached Goods is proud to be a part of the thriving community of small businesses, creatives & makers on the North Shore of Massachusetts and beyond through our organization, North Shore Goods.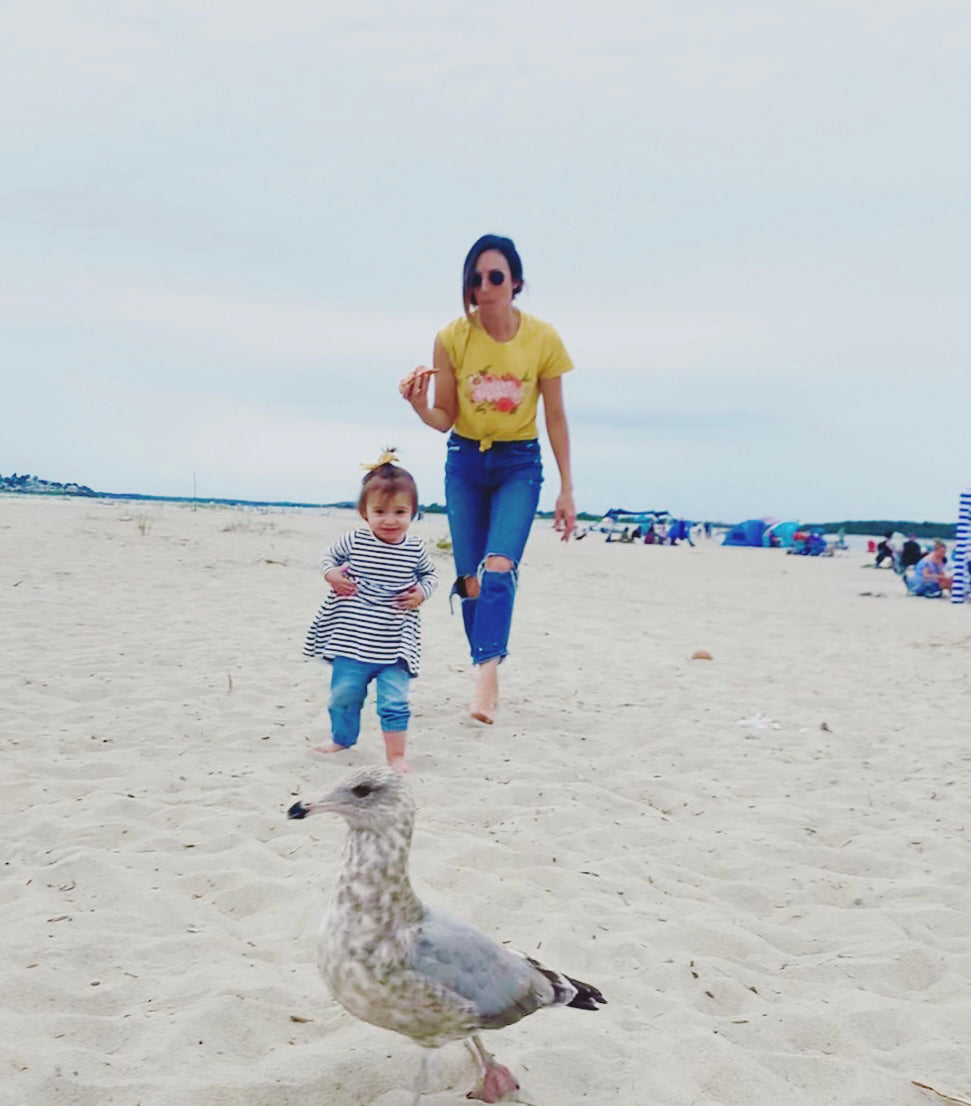 Beached Goods Community Blog
Fundraising, Support & Involvement in the North Shore Community
Read about our new storefront in Gloucester!
Read about why we love the North Shore and some of our favorite spots to eat and hang out!
Beverly to Rockport Via Coastal Route 127
Salisbury Beach Fire Victims and SFD/SPD Fundraiser 1/18/22